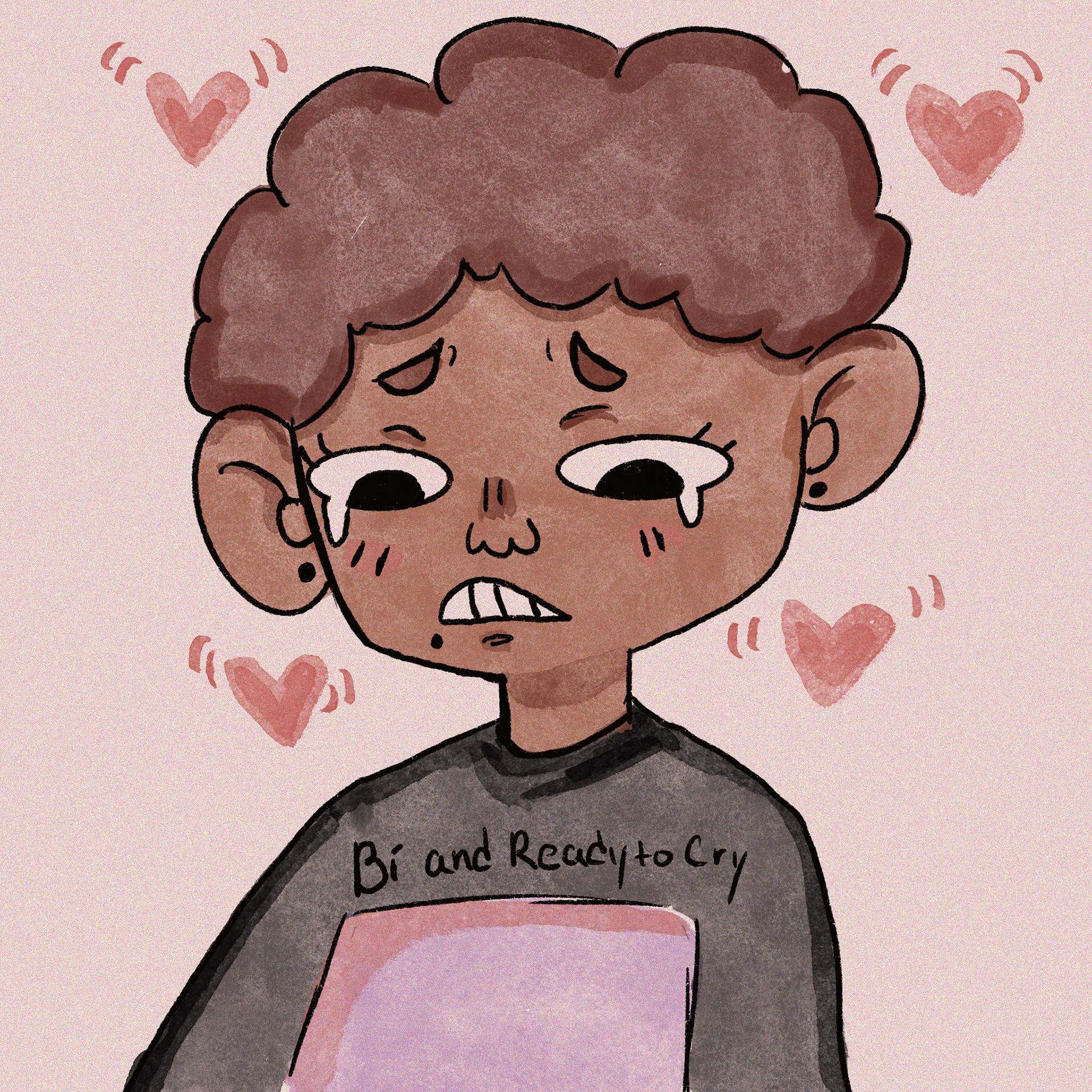 HI THERE !! I'm Jazlyn Kendrick 
I was born and raised in the south side of Chicago. Recently a Senior at the School of Visual Arts Cartooning Department. Growing up watching 90s cartoons and anime blossomed by artist career. I couldn't read an ordinary book because they were too dull to me. I just went for a comic book or manga.  
When I'm not drawing, I'm either near a coffee shop, exploring around the neighborhood, just playing with my dog, or DJing.